---
March 12, 2021
ANNOUNCING THE NEW 2021 MOS U.S. NATIONAL ONLINE CHAMPIONSHIP
March 11, 2021
UPDATE ON THE 2021 MOS U.S. NATIONAL CHAMPIONSHIP
Due to the continued difficulties and concerns with the ongoing pandemic, the 2021 Microsoft Office Specialist U.S. National Championship is canceled this year. Certiport's number one priority is the health and well-being of our students, teachers, and customers, and that is the biggest driver for this change.
While we are disappointed that we will not be able to recognize the hard work and congratulate the student competitors in person this year, we hope you understand the need to make this decision based on the current circumstances.
If you have any additional questions, please contact us at moschampionship@pearson.com. We hope you are staying healthy and safe during this time.
---
What is the MOS U.S. National Championship?
The Microsoft Office Specialist U.S. National Championship presented by Certiport, Inc. is a competition that tests students' skills on Microsoft Office Word, Excel® and PowerPoint®. Top students are invited to represent their respective states at the U.S. National Championship. In some states, students are invited to participate in a Statewide Championship, and the winners of that event continue on to the U.S. National Championship.
Individual partners/states may have additional published rules.
Learn how to compete in your state
---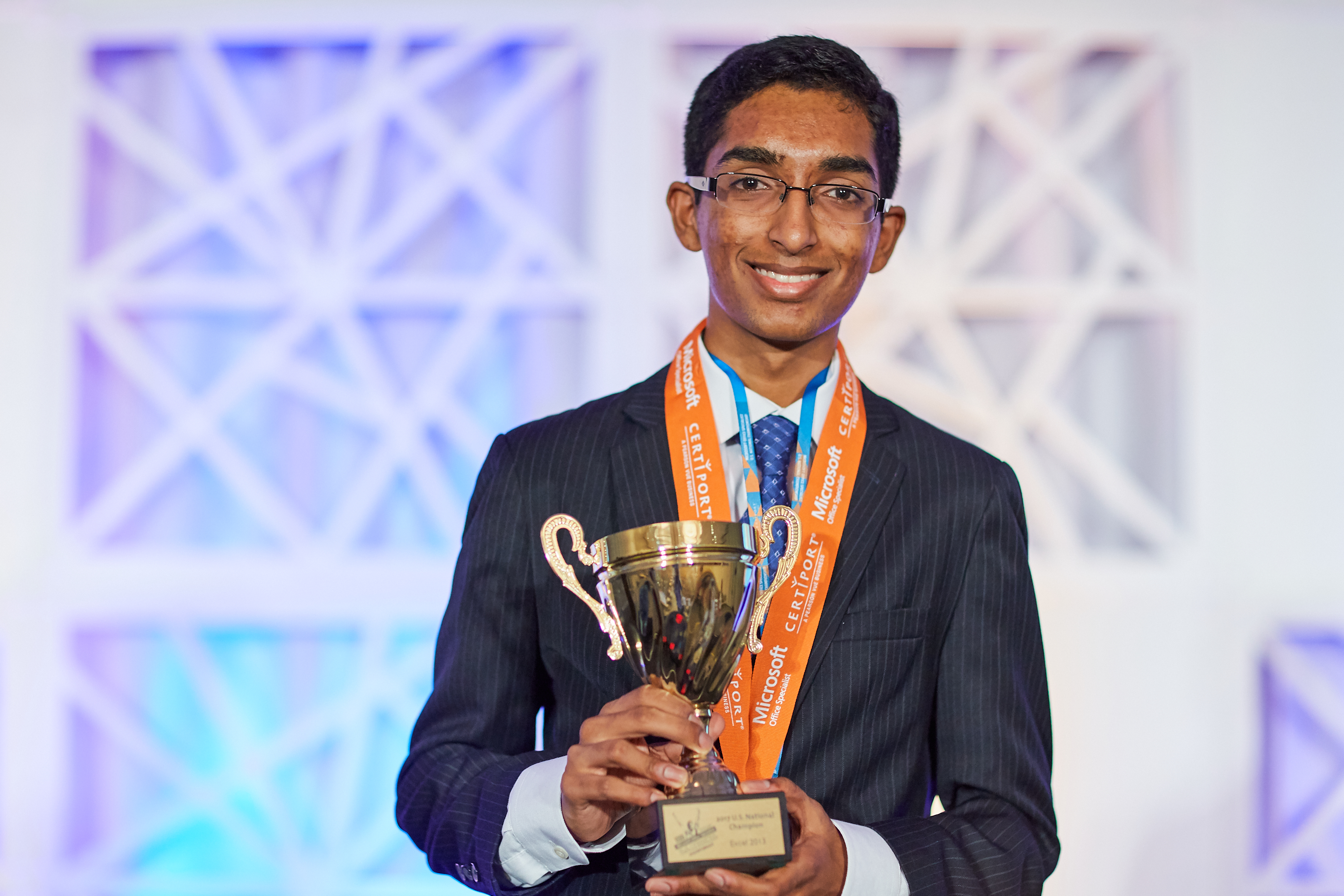 MOS U.S. National Championship and COVID-19
**Amidst all the uncertainty with COVID-19, Certiport wants all invited attendees to be aware that we are still planning to proceed with the 2020 MOS and ACA U.S. National Championships. We are hopeful that the virus will be under control this summer, and that we can come together and celebrate the accomplishments of the incredible students. Any change or cancellation will be communicated immediately after a decision is made.**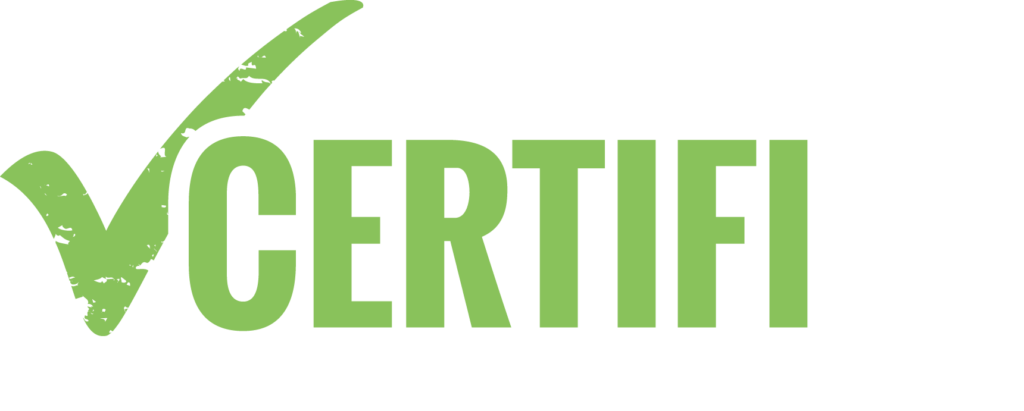 ---
Are you a teacher with a student coming to the MOS US National Championship? Now there's something for you as well! Our CERTIFIED Educator Conference is the only education conference dedicated to exploring the pure potential and promise of certification in the classroom.

Learn More about CERTIFIED 1st place
3,000
Trophy
Medal of Achievement
Winner's Certificate
All Expenses Paid Trip to Compete in the MOS World Championship 2nd place
1,500
Medal of Achievement
Winner's Certificate 3rd place
750
Medal of Achievement
Winner's Certificate
What's the deadline to enter?
Looking to promote the competition?
Certiport wants educators to have the materials they need to promote the MOS U.S. National Championship in their classroom, school, or state. Visit our Media page to request promotional items, view videos, and download your own posters, fliers, press releases, and other materials to get your students excited about the MOS U.S. National Championship.
Let's promote
Past competitions
Do you want to see highlights from our past competitions? Search our hashtag #MOSWC on Facebook, Twitter and Instagram.
View past competitions
MOS Championship Hall of Fame
The MOS Championship doesn't end with the awards ceremony. Winners go on to compete and succeed in higher education and the job market.
Want to read the stories of some of our top MOS Champions from the past and find out where they are now? Download a copy of our e-book "Where Are They Now: Stories of Microsoft Office Specialists".
Find out more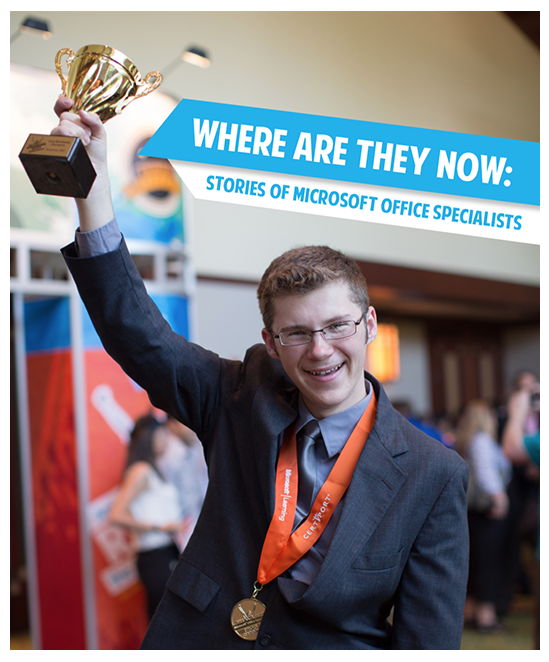 Contact us
Please complete all of the fields marked with an asterisk (*).